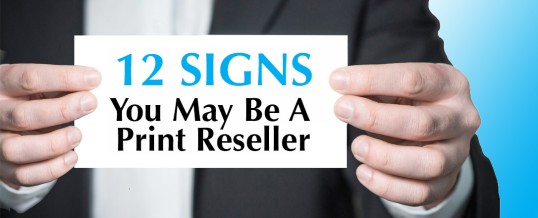 Your customers rely on you to supply them with high quality prints, quickly and consistently.
You enjoy working with designers and print buyers to provide creative, cost effective solutions for their 2 and 3-dimensional media projects.
You pay more attention to the construction of the corrugated counter displays than you do to the merchandise being sold in it. Packaging fascinates you. Everything from design, construction and printing.
You sleep soundly at night having the peace of mind that comes from having a ...
Continue Reading →