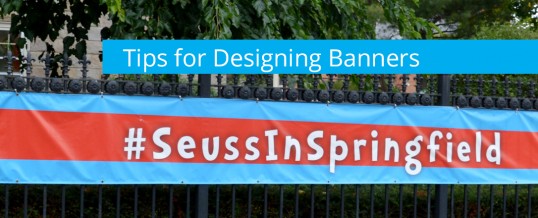 The nicer weather that comes with spring and summer means more people will be outside hosting events and festivals. That means it is also time to start thinking about advertising these events with printed banners.
Hanging banners is a great way to get publicity for an event. They can be strategically placed in high traffic areas and are seen by both foot traffic and road traffic.
SignCenter produces banners every day. Every type of banner, from pole to over the ...
Continue Reading →