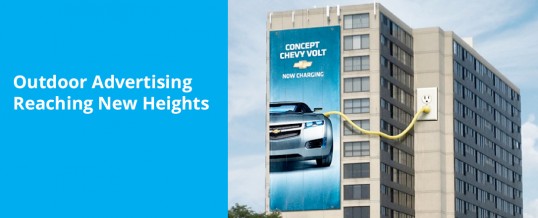 Success in advertising today requires an understanding of consumer preferences and habits in order to deliver targeted messages where they are most likely to be seen. While it's easy to think online and digital advertising are leading the pack, there are still static print advertising methods driving engagement levels.
Out-of-home advertising, also known as "OOH" is a format that continues to produce high rates of success when it comes to converting customers and improving branding.
What is OOH?
OOH advertising focuses on reaching ...
Continue Reading →