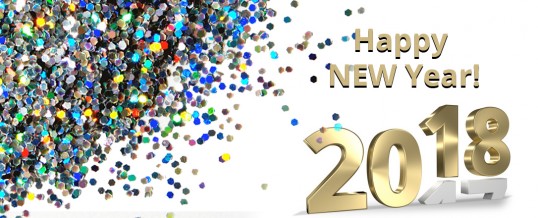 Hard to believe that it is already 2018! For many of us, a new year means new resolutions, new goals, new projects, etc. SignCenter has many new things brewing for 2018 and we can't wait to share them.
New Space: We added an additional 6,000 sq. ft. to our production facility. This is exciting because with the additional space we are making room for new print technologies and will operate even more efficiently. (This will help us maintain our competitive pricing and superior quality!)
New Pricing: We are happy to report that are special Fall pricing for coroplast signs is now our everyday low pricing. Please contact customer service for full details. 
New Printers: We are updating our facility with new print equipment which will bring our print resellers new sales opportunities. Stay tuned for full details.
New Website:  We will be launching a new website. The new website will help our resellers find information on our print capabilities faster and offer more education than our existing website. We will send out an announcement when it is ready for browsing.
New Resources: We will be updating our reseller portal with new info and resources on a continual basis. If there is something you need that will assist you in selling print, please let our CSRs know and we will be more than happy to see what we can do to make it happen.
SignCenter strives to continually improve our customers' experience by offering the latest print technologies, the highest-quality customer service and the best large-format prints. To help us keep on track we encourage feedback from our customers. Please drop us a line or give us a call to let us know how we are doing.
What are your goals for 2018? If you are looking to grow your print business, we can definitely help you with that.
Wishing everyone a prosperous and happy New Year!