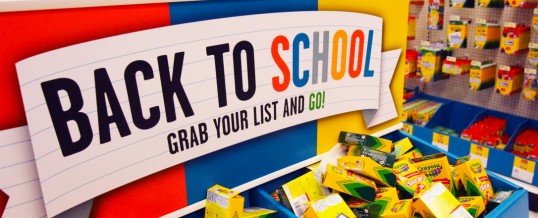 While you may think it's too early for "back to school" talk – the school year just ended, right? For everyone in the retail world, this is the time of year to gear up autumn sales and promotions.
If you haven't already secured your customers' back to school signage, you should be grabbing those orders now!
Let SignCenter help you win these orders by offering more than just fabulous looking wholesale prints and graphic solutions. We also offer kitting and fulfillment!
There ...
Continue Reading →