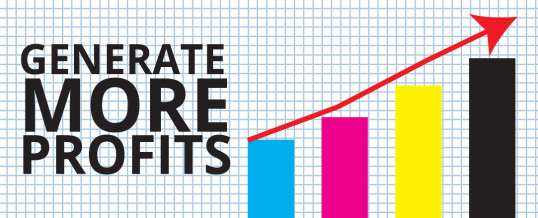 Generate more profits with no investment
As a SignCenter reseller you immediately have access to state-of-the-art digital printing and finishing equipment, a warehouse full of media, and decades of technical production experience.
SignCenter invests over $500,000 each year in new equipment and processes. We can print bigger, faster and better than you can imagine.
You will receive samples, marketing collateral and all the training you need at no charge.
Secure customer loyalty
Simply by being able to say "we can do that!" you expand your role as an invaluable resource for your customer. Now when a client asks "do you know where I can get…" your answer is: "right here where you've been buying all those other things!"
Relax!
Once you send your file you no longer have to worry about a printer breaking down, mistakes made in file prep, trimming or mounting. You will know exactly how much the job will cost you and your can count on SignCenter to deliver when promised.
Whether you are a "mom and pop" print or sign shop, a full service offset house, an event production company or an independent print broker, SignCenter understands your business and what you need from your wholesale partners. Becoming a SignCenter affiliate reseller costs you nothing, requires no long term commitment and gives you immediate access to a whole world of new graphic capabilities. Click to Start Today!